A tarot card reading doesn't have the power to change future events, but it can help you anticipate them and make changes. Try our free tarot readings by getting a 100% FREE Tarot card reading with Trusted Tarot readers online now. A free tarot card reading will show you what to expect next and how to improve each day!
Free tarot card readings: First time tarot reading clients will receive completely free tarot card readings. Get a free tarot card reading by phone, email, or online psychic chat. You will receive 3 free minutes with the tarot card reader of your choice so you can  find the best match!
Free tarot card readings
Wondering who your soul mate is? Are they already in your life? How do you meet him or her if you haven't yet? A free tarot card reading will reveal both sides of the relationship and provide the answers you need!
You'll know how close you are to true love once you get your free psychic tarot reading! You can use our free online Tarot readings to look into the past, present, and future of your love life, family, work or career.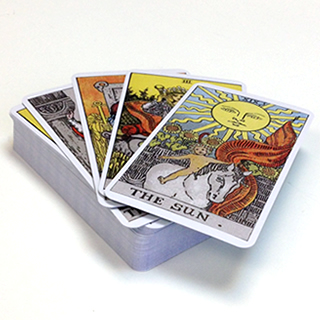 How to Tarot card readings work?
We do not use computers to randomly generate cards for your free tarot card readings. Each tarot reading is a personal one on one professional psychic tarot reading performed by an experienced tarot reader.
A free tarot card reading is an ideal way to 'get a snapshot' in to your questions or concerns at this moment in time. It can also be used to answer specific questions that you might have.
Try a free tarot card reading today from our professional tarot readers. Test a few tarot readers until you find your best match. It's Free!
New visitors sign in to unlock unlimited free tarot readings. Not registered? Sign up is 100% free and takes less than a minute!