Psychic Pandora Pappas
A sensational psychic medium, Pandora provides amazingly accurate readings and incredible insight about life's path, questions, and how you can shape your personal destiny. Whether you have questions about a relationship, looking for closure, or simply need a little guidance, you'll receive answers & find the peace of mind you seek.
Psychic Pandora exhibited clairvoyant and telepathic abilities in early childhood and was drawn to the studies of the mystical arts to further sharpen her abilities. These include Tarot, Rune stones, Astrology, numerology, automatic writing, crystal healing and other divination methods.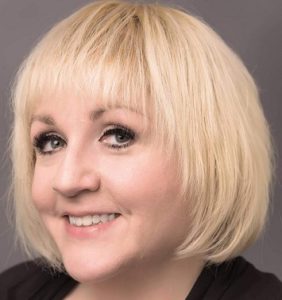 Celtic on her maternal side and Greek on her paternal side for centuries, Psychic Pandora was encouraged to follow her vision as had countless generations before her.
"I am psychic medium who grew up with the acceptance of foreknowledge and spiritual connections. My name, Pandora, means 'all gifts" and acknowledges my gifted ancestors before me. I am a multi generational clairvoyant psychic advisor with the highest order of spiritual connections."
Her intentions have always been of the highest spiritual order. She is clairaudient, clairvoyant and clairsentient as well as being gifted with wisdom beyond her years. She has been giving psychic readings for most of her life, becoming a professional psychic in 1984.
As a spiritual and psychic guide, she helps unlock answers and open the doors to the future. And while other psychics and mediums lean toward providing advice or laying out solutions, Psychic Pandora emphasizes choices and possibilities.
Life is not simply a destined or a structured path, it is a journey scattered with questions, opportunities, and free will. Having someone provide you with a little guidance and clarity is certainly a wonderful way to ensure a fulfilled life. That is exactly what Pandora is here for.
Her clientele spans the world and includes several hundred persons who seek her counsel on a regular basis in personal meetings and by telephone. Along with these in-depth sessions, Psychic Pandora is also in constant demand for multiple readings at parties from intimate groups to gatherings as large as the Gala Balls for the Evening Associates of The Art Institute of Chicago, major advertising agencies and charitable events.
Call now ☎ 888-626-7386 ext. (dial-in ID) 138365 👈