Can a psychic reading by phone be as accurate as a face to face in person psychic reading?
Seeking professional live advice that makes a difference? Do you have questions that simply can't wait for a text reply or an email reading? If you have the privacy, you can get a professional psychic reading by phone instantly, anytime, 24/7.
Here you can get a personal psychic reading by phone, including professional spiritual counseling, psychic readings, tarot card readings, astrology readings and deeply healing distance Reiki healing–chakra balancing, aura cleansing services.
Our professional live advisors are standing by and ready to offer insightful live advice and helpful answers on the phone today. What are you waiting for?
First time callers will receive completely free psychic phone readings. Get a free Psychic reading by phone or online psychic chat. You will receive unlimited 3 free minutes with each new psychic you call until you find the best match!
Do psychic readings work over the phone?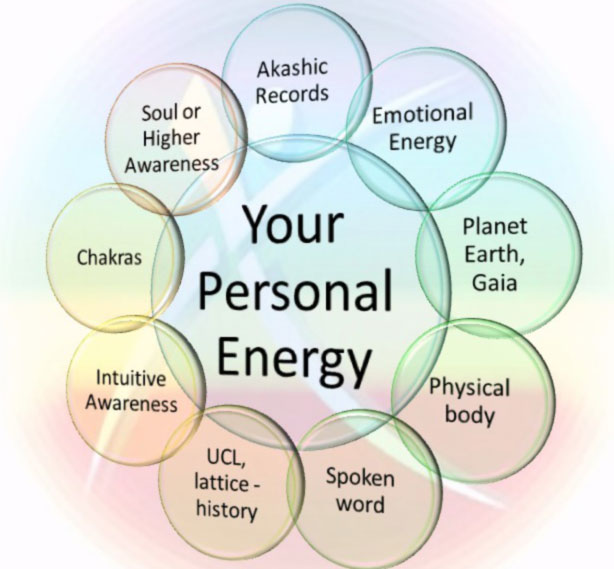 How does a psychic reading by phone work?
Have you wondered how it's possible for psychics and astrologers to work over the phone? We can access your life-force (Chi) energy field from anywhere, and so psychic readings by phone are just as accurate and effective as in-person readings.
Contrary to popular belief, psychic phone readings are just as accurate and informative as in person psychic or astrology readings. When my clients ask me how it's possible for me or any psychic to do a reading over the phone, I ask them to think about the connection as that of theirs to the Internet.
The Internet exists, but it doesn't physically occupy a  location. It's a collection of energy, if you will, with millions of portals for 'logging in'. You can access it with your computer, phone, tablet, watch, car—from anywhere in the world.
For many years spiritual seekers have been receiving psychic readings over the phone, (and  astrology, tarot, and numerology readings) but can a telephone psychic reading conducted over the phone be as accurate as a face to face reading in person?
Your personal life-force (Chi) energy field, and any other field of reference that a psychic accesses (astral planes, Akashic records, other dimensions, etc.), is like the Internet: it's a collection of energy that can be accessed by anyone, anywhere. And, like the Internet, there is a lot of info out there that isn't relevant or useful, and so a psychic doesn't use it or might not even perceive it.
Every psychic or astrologer has their own particular 'log-in' preferences and, to further the analogy, language that they use to interpret the information they access. This may manifest as seeing visions, hearing guidance, or just knowing information. I have colleagues who read with spirit guides as their "web portal," while others such as myself work with angels and automatic writing.
If a psychic is channeling information for you, for example, they don't need to be with you to receive information from their guides. If they are working with your guides, it's the same. Spirit guides and angels don't inhabit regular three-dimensional reality, so they too can be accessed while you are in one place and the psychic in another. It's like a conference call—everyone chimes in from their own location.
If a psychic utilizes tarot cards, runes, pendulums or other divination tools, they are simply tuning into their clairvoyance or intuition on your behalf and relaying what they see, feel, and/or hear–over the phone. There is absolutely no need for you to be physically present. The only method that would require a client to be physically present with their advisor is palmistry or some other modality that "reads" the physical body.
When I work with a client over the phone, I use my clairvoyance to tune in and log into the energetic planes I need to access in order to help them. Birth dates are necessary if I'm working with Astrology, Numerology, or the Akashic records. In contrast, birth dates are not necessary for me to read their energy field or work with their energy body for Reiki healing.
Your energy body does exist with your three-dimensional body, but it also exists inter-dimensionally and can be accessed inter-dimensionally. When I'm doing a long distance Reiki healing or reading of a client's auric field, I place my consciousness in the astral dimension and view the client from this plane. I can see an aura just as if they were right in front of me.
I have a psychic colleague who tunes into energy through his clients' voices, but he finds reading via email challenging. His wife, who is also a psychic, is just the opposite. She feels her perceptions are clearer when reading through email or chat. She never uses the phone or sees clients in person. Obviously, a psychic won't read for you over the phone if that isn't their strength. The point being—it's just not necessary to be physically present with your psychic for them to work with you.
I find working with a client remotely is sometimes even more effective than having them sitting across from me. There are fewer distractions, and I am not influenced by their type of dress or how they present themselves. This isn't to suggest that in-person readings aren't effective or that all psychics feel that way, but having a phone reading can be at least as useful as seeing someone in person. Remember that psychics can tap into your energy anywhere, making psychic reading by phone an effective resource for those seeking long-distance psychic advice.
Wondering whether psychic abilities or long-distance psychic phone readings are real?
Will you be you a first time caller? We have a special psychic phone reading offer just for you! First time callers receive 3 free minutes that can be used for their FREE Psychic phone reading. When you're done with your reading, simply hang up!
Free phone psychic?
Try it for yourself with no risk. Here, you've got nothing to lose. We are so confident that you'll be amazed at the speed, honesty, and accuracy of our psychic readings by phone, that to prove just how good they are–we invite all new callers to ask one free question. Absolutely 100% free. That's 3 minutes free to ask 1 question free. No strings attached! Our phone psychics are renown for delivering truthful, honest and accurate psychic phone readings, guaranteed. They have years of experience and thousands of positive user reviews you can read to prove it!