Professional Dream Interpretation Advisors
Live dream interpretations, oneiromancy, online dream readings, dream divination and exploration. Reoccurring dreams or nightmares? Get a psychic dream interpretation and explore your dreams now!
Enjoy our special 3 free minute introductory offer to find a dream interpreter that feels right for you. 100% Risk-free. New visitors can browse our advisor profiles to find an advisor who offers 3 free minutes so you can try a psychic dream reading with no commitment!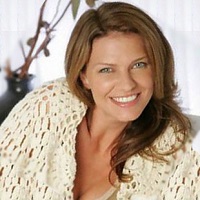 Powerful, life-affirming psychic readings delivered with honesty, integrity, and compassion. I am here to uplift, inspire and clarify. Guidance you can trust in love, romance, career, health, family and finances.
Reoccurring dreams or nightmares? Get professional dream Interpretation, and dream readings from authentic dream readers including online dream interpretation, oneiromancy, Christian dream interpretation, dream divination, dream interpretations about teeth falling out, flying, pregnancy, animals and more. Learn what your dreams mean. Get a personal dream interpretation today!