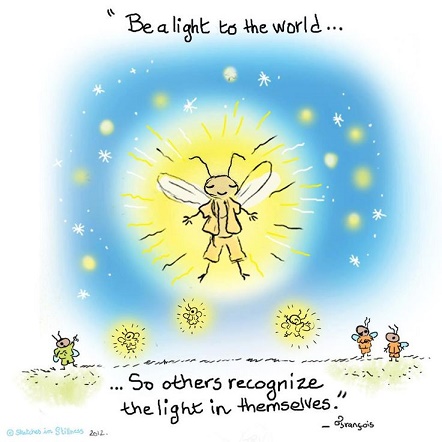 Ask Psychic Lilly
Empowering, authentic, psychic readings with Lilly
Lilly offers powerful, life-affirming, psychic readings delivered with honesty, integrity, and compassion. Are you living in illusion or truth? Find out now so you can make informed decisions instantly. Lilly is fast, accurate, kind, and professional.
Lilly is a psychic, intuitive, medical intuitive, remote viewer, and precognitive seer. First time visitor? Learn more about Psychic Lilly Calandrello, her professional credentials, discover her psychic reading style, distance healing modalities, and read her most inspiring client testimonials. More questions? Checkout her psychic readings FAQs.
Learn more about psychic Lilly
Expert psychic insights, energy healing tips, and in-depth intuitive readings for a spiritually balanced life!
Learn more about your Spiritual path in this lifetime, where your destiny is leading you, and what spiritual help you are receiving from the other side to aid you on your journey. Discover who you really are at Soul level.
Medical intuitive readings and energy healing sessions. Discover the root cause (the "why" and "how", the core imbalances) of your illness, disease, or emotional dissatisfaction with your life then learn how to heal them.

Relationship psychic readings for singles and couples whether you are heterosexual, gay, lesbian, or bisexual–love is for everyone! Have you finally met your Soulmate? Is he cheating? Find out today with a psychic love reading!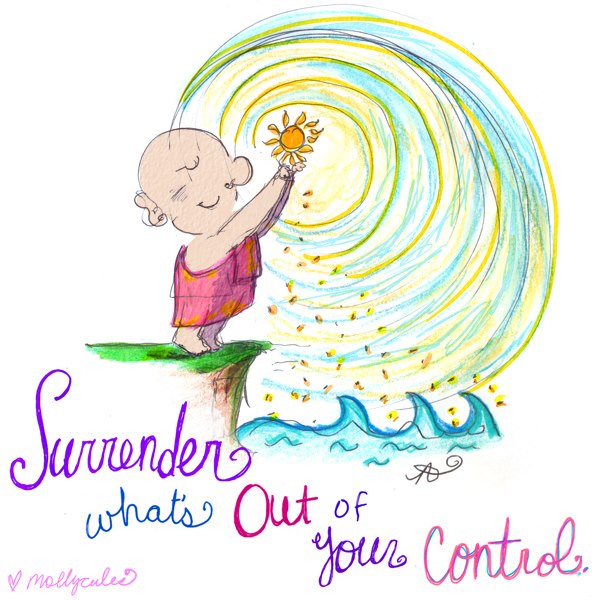 Professional Bio
Read psychic Lilly's professional biography
Lilly is now offering guidance through psychic readings via phone, chat email or text, specializing in love relationships, healing readings, psychic medium, dream interpretation, and past life regressions.
During her 35 years experience she has assisted thousands of people to improve their finances, make wise decisions regarding career, home, health, spiritual path, and to achieve healthier relationships whether in matters of the heart, the work place, school or at home.
Lilly's goal is to help you see the reality of your situation and the truth you need to own. She can't make or change your life for you, but she can help you to conduct it with your eyes wide open. Many clients have been taking advantage of the convenience of readings regularly for over 20 years.
"True beauty in a woman is reflected in her soul. It's the caring that she lovingly gives, the passion that she shows & the beauty of a woman only grows with passing years."
"There is a fountain of youth: it is your mind, your talents, the creativity you bring to your life and the lives of people you love. When you learn to tap this source, you will truly defeat age."