Professional astrology reading advisors, trusted astrology advice, horoscopes, natal birth charts, and compatibility astrology readings on love
Our Professional Astrology Reading Advisors
Live astrology reading advisors, expert astrologers, astrology readings, horoscopes, birth charts and compatibility reports
Below you will receive trusted astrology readings with some of the Internet's top professional astrologers online. We offer astrology reading advisors online, and personal horoscopes by phone, chat or email. You can get astrology advice on love, compatibility, family issues, career or money. Here, you can get free daily horoscopes and online astrology readings in Chinese astrology, Vedic Astrology or Mayan Astrology. Call or chat today to get an astrology forecast to interpret your full accurate astrological birth chart (natal chart) or in depth astrology report for soulmates, relationships, money, career, or your yearly 2018 astrology forecast! Astrology readings, horoscopes, birth charts and compatibility reports. New visitors can browse our advisor profiles to find an advisor who offers 3 free minutes so you can try an Astrologer with no commitment!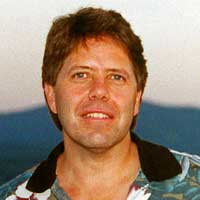 Intuitive Astrologer Stillwaters has enjoyed the practice of Astrology and Tarot for more than 23 years. My reading style is a blend of both intuitive and practical techniques. I look forward to speaking with you!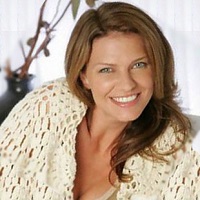 Powerful, life-affirming psychic readings delivered with honesty, integrity, and compassion. I am here to uplift, inspire and clarify. Guidance you can trust in love, romance, career, health, family and finances.
The Best Astrology Readings. For Fast Astrology Answers. The Stars Know. Every Time.
Most trusted astrology readings
– 2.5 million happy customers a since 2001
– Private readings, confidential and secure
– No tricks, No gimmicks, Guaranteed
– Talented, experienced, astrologers
– Friendly customer service available 24/7

Tips: Get a great astrology reading
– Review real customer comments/ratings
– Pick the reader that's right for you!
– Decide on questions you want to ask
– Choose a quiet time/place to talk or chat
– Open your mind to new possibilities!