Distance Energy Healing Advisors
Powerful energy healing, distance healing, expert Reiki, Shamanic healing, Crystal healing, EFT, aura cleansing, chakra balancing. Karuna Reiki/Usui Distance Reiki healers, Shaman, Shamanic healing, Crystal healing, EFT, Feng Shui.
Enjoy our special 3 free minute introductory offer to find an energy healer that feels right for you. 100% Risk-free. New visitors can browse our advisor profiles to find an advisor who offers 3 free minutes so you can try an energy healing session with no commitment!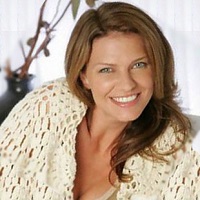 Powerful, effective, distance Reiki and Shamanic healing including; personal Aura cleansing, Chakra balancing, distance Reiki Healing, Shamanic healing, crystal healing, EFT, & Feng Shui for your home or office!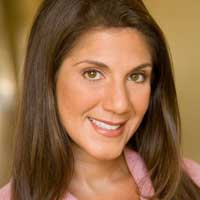 Joy's psychic intuition, assistance from your loved ones, angels, and guides into your life path will allow her to answer questions quickly and accurately about  your career, health, love, relationships, animals, and pets.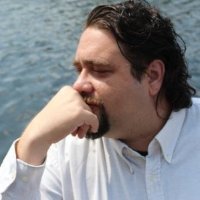 Psychic Aeson Knight has been helping people for over 20 years and is a professional relationship psychic, clairvoyant, clairaudient, tarot reader, angel reading advisor and distance Reiki healer.
Here you will find our distance energy healing advisor experts whom offer services from many different energy healing modalities including; Aura Cleansing, Chakra Balancing, Distance Reiki Healers, Shaman, Shamanic Healing, Crystal Healing, EFT, and Feng Shui to name just a few.