Get a professional psychic medium reading from top trusted psychic medium advisors.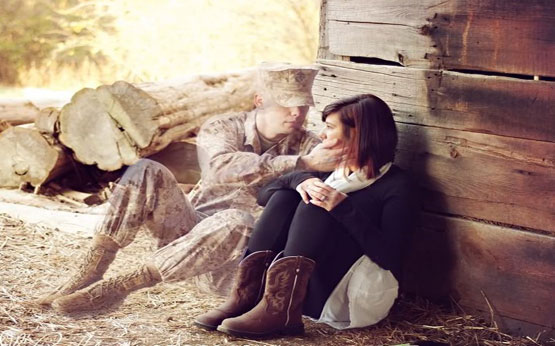 Unanswered questions? Words left unsaid? Get help gaining closure with loved ones on the other side. Do you need answers that simply can't wait for a text reply, psychic medium chat, or an email psychic reading? If you have the privacy, you can get a professional psychic medium reading by phone instantly, 24/7.
We offer personal psychic medium readings by phone, including quick, comprehensive clairvoyant readings, and psychic medium wisdom.
Our professional psychic mediums are standing by and ready to offer a kind  and compassionate psychic medium reading on the phone now. Why wait?!
Don't feel like talking? Get an instant psychic medium reading by chat! Fast, easy, and private — chat online with a psychic medium now for answers to any question. If you prefer extra privacy when asking your questions about loved ones who've crossed over– email or chat may the best option for you.
Relax and enjoy detailed psychic medium readings from the comfort of your own home on your laptop, iphone, tablet or smart phone.
These are very powerful, and emotional sessions that can offer you insight, closure, and great peace. Chat with a live psychic medium now from anywhere.
Prefer detailed answers in writing? Request a personal email psychic medium reading for meaningful connections to loved ones who have passed away.
A psychic medium reading by email is just as accurate as in person readings. Get an email psychic medium reading from talented psychic mediums who offer guidance and closure from loved ones who have crossed over.
We offer personal, private, and genuine email psychic medium readings on family, friends, pets and partners no longer with us. You will NEVER receive a fake, computer generated psychic medium reading by email.
Psychic medium reading by text? YES! You can have a psychic medium text reading – straight to your mobile phone! Our trusted and qualified resident Psychic Medium Lilly provides answers for our psychic text readings.
A psychic medium reading by text is a fast and convenient way to get a psychic reading on the go! Live, on demand psychic text reading by a proven professional.  Turn your Android device into your personal psychic reading advisor!
This service covers the United States and Canada although coverage may vary according to the network provision of your mobile network provider.
Our Professional Psychic Mediums
Live psychic medium reading advisors for accurate connections to loved ones who have passed away
Get top trusted psychic medium readings from professional psychic mediums online. Our top psychic mediums listed are tested and proven extraordinarily gifted and have the ability to deliver a reading so personal and powerful that it will change your life. Enjoy our special 3 free minute introductory offer to find a psychic that feels right for you. 100% Risk-free. New visitors can browse our advisor profiles to find an advisor who offers 3 free minutes so you can try a psychic with no commitment!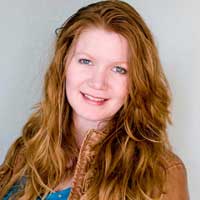 Accurate, straight forward, 3rd generation psychic medium Madame Scarlett is a professional tarot card reader, Astrologer, master dream interpreter, and communicates with your spirit guides and loved ones.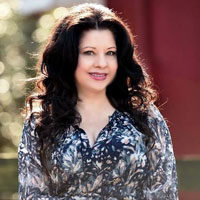 Psychic medium Sharon Pugh is a psychic clairvoyant, animal communicator, and life coach. Sharon has an uncanny ability to connect with spirit, see past lives, future events and give insight to life.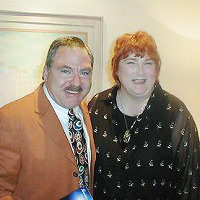 Angelologist Tina Michelle has appeared on Fox's Scariest Places, Unexplained and Lifetime's Beyond Chance. She works with the Angelic realm and offers spiritual counseling as well as intuitive psychic guidance.
Caring Psychic Medium Readings. For The Best Connections To Your Loved Ones. Every Time.
Most trusted psychic mediums
– 2.5 million happy customers a since 2001
– Private readings, confidential and secure
– No tricks, No gimmicks, Guaranteed
– Professional psychic medium readings
– Friendly customer service available 24/7

Tips: Choosing a psychic medium
– Review real customer comments/ratings
– Pick the psychic medium right for you
– Decide on questions you want to ask
– Choose a quiet time/place to talk or chat
– Open your mind to otherworld messages