NEW OFFER: 3 FREE MINUTES FOR EVERY NEW VISITOR!
Psychic Medium Readings
Live psychic medium readings! Psychic mediums offer you the comfort of accurate connections to loved ones who have passed away for closure and to quickly resolve any unanswered questions you may have. Get a professional psychic medium reading from top trusted psychic mediums online.
100% Risk-free psychic medium readings. Enjoy our special 3 free minute introductory offer to find a psychic medium that feels right for you. New visitors can browse our advisor profiles to find an advisor so you can try a psychic medium reading with no commitment!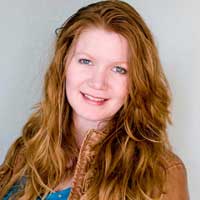 Accurate, straight forward, 3rd generation psychic medium Madame Scarlett is a professional tarot card reader, Astrologer, master dream interpreter, and communicates with your spirit guides and loved ones.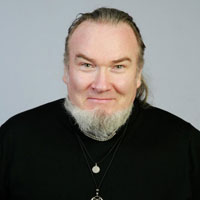 Brian is a clairvoyant psychic medium and tarot card reader with over 30 years experience in love, relationships, career and finance questions. No more false soulmate readings!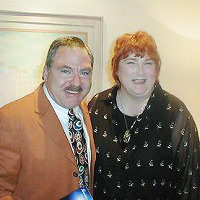 Angelologist Tina Michelle has appeared on Fox's Scariest Places, Unexplained and Lifetime's Beyond Chance. She works with the Angelic realm and offers spiritual counseling as well as intuitive psychic guidance.
Our top psychic mediums listed are tested and proven extraordinarily gifted and have the ability to deliver a reading so personal and powerful that it will change your life.