Spiritual Counseling Advisors
Live spiritual advice online. Practical spiritual advice/spiritual counseling to transform life's challenges into positive lessons learned!
Enjoy our special 3 free minute introductory offer to find spiritual guidance that feels right for you. 100% Risk-free. New visitors can browse our advisor profiles to find an advisor who offers 3 free minutes so you can try a spiritual counselor with no commitment!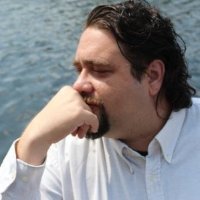 Psychic Aeson Knight has been helping people for over 20 years and is a professional relationship psychic, clairvoyant, clairaudient, tarot reader, angel reading advisor and distance Reiki healer.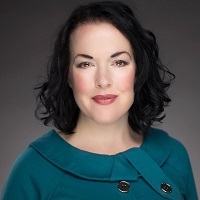 Psychic Medium and Healer. 20+ years of experience. I connect with Spirit Guides and channels Angels to help deliver messages of empowerment & messages from those who have passed on.
Psychic Lana Heart is a professional psychic empath, psychic medium, healer, intuitive life coach, and astrologer. Her life purpose is to help others grow, heal, and spiritually know themselves.
Spiritual counseling and spiritual advice online for life awareness, peace, clarity and abundance. Get spiritual coaching online by phone, online spiritual chat, or spiritual counseling by email. Need spiritual support or spiritual guidance, but can't travel? Here you can get spiritual counseling 24/7 and sound spiritual advice ONLINE you can trust.