Professional Tarot Reading Advisors
Quick, live tarot readings, lenormand readings, cartomancy, and kabbalah readings. Tarot card reading & lenormand card readings.
Enjoy our special 3 free minute introductory offer to find a tarot reader that feels right for you. 100% Risk-free. New visitors can browse our advisor profiles to find an advisor who offers 3 free minutes so you can try a tarot reading with no commitment!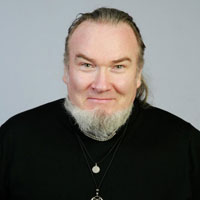 Psychic Medium Brian is a clairvoyant psychic medium and tarot card and Angel card reader with over 30 years experience in love, relationships, career and finance questions. No more false soulmate readings!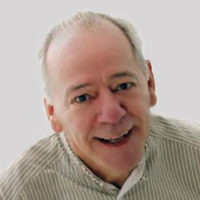 Neil is a clairvoyant English Astrologer, psychic, and tarot card reading professional living in the UK. He has been reading astrological birth charts and tarot cards to shed light on lives for over 29 years.
Psychic Bella is a 5 Star psychic reader, life coach and law of attraction specialist. She offers psychic readings, tarot and angel card readings and specializes in love and relationships.
Tarot readings online by top tarot readers! Are tarot readings online accurate? YES! Get an accurate online tarot reading now. We offer personal tarot readings online by phone, chat or email including online oracle readings, quick, comprehensive tarot readings, cartomancy, and kabbalah wisdom. Offering professional tarot readings, and love tarot readings online now.